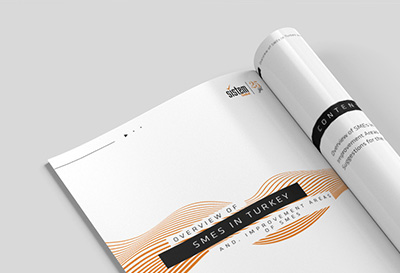 Türkiye's Software Ecosystem
(Publish Date: 2022)
The software ecosystem, which is at the forefront of technological development, has a significant impact on the success of businesses and individuals in many sectors. In this report, prepared in collaboration with Sistem Global Consulting and YASAD, the software ecosystem of our country is examined in a comprehensive way and presented to you.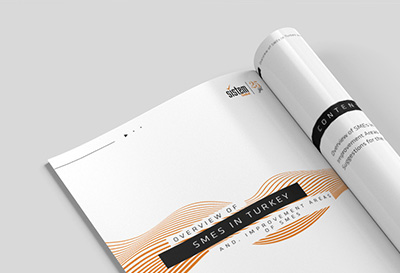 Overview of SMEs in Turkey and, Improvement Areas of SMEs
(Publish Date: 2022)
SMEs need to engage in sustainable, productive, and high-value-added activities in terms of global economic development. While the contribution of SMEs to the indicators is examined in the first part of the report, the development areas of SMEs and suggestions related to these areas are shared in the second part.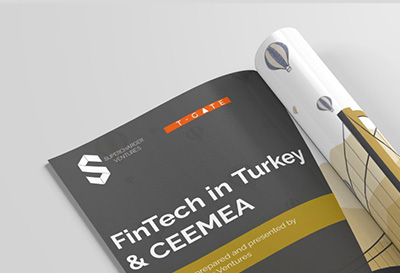 Fintech in Turkey and CEEMEA
(Publish Date : 2021)
Companies that are operating in the field of financial technologies play an important role in shaping future technologies thanks to the innovative contributions in their ideas and products. This report provides a detailed analysis of how financial technologies are used and developed in Türkiye. The report provides also information on topics such as investment trends, human resources.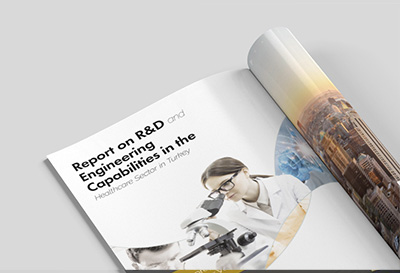 Report on R&D and Engineering Capabilities in the Healthcare Sector in Turkey
(Publish Date: 2021)
The strengths, research and development efforts and engineering-intensive studies of the Turkish healthcare industry were summarised in this paper. It also covers the activities of the public and private sectors, research infrastructures, clusters, technoparks, non-governmental organizations and other related organizations, especially in the fields of pharmaceuticals, vaccines, digital health, medical devices, biomedical and clinical studies.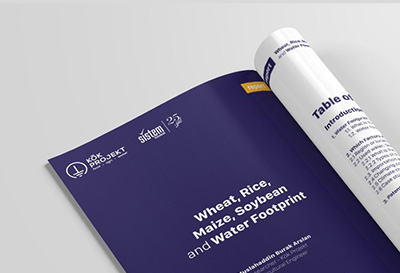 Wheat, Rice, Maize, Soybean and Water Footprint
(Publish Date: 2022)
The report contains of three main headings. In the first title of the report, detailed information about the water footprint of wheat, rice, maize, and soybean is given. In the other titles that follow, the factors affecting the water footprint of these four plants, and the patent data on the water footprint of these four plant species are shared respectively.